Skip to Content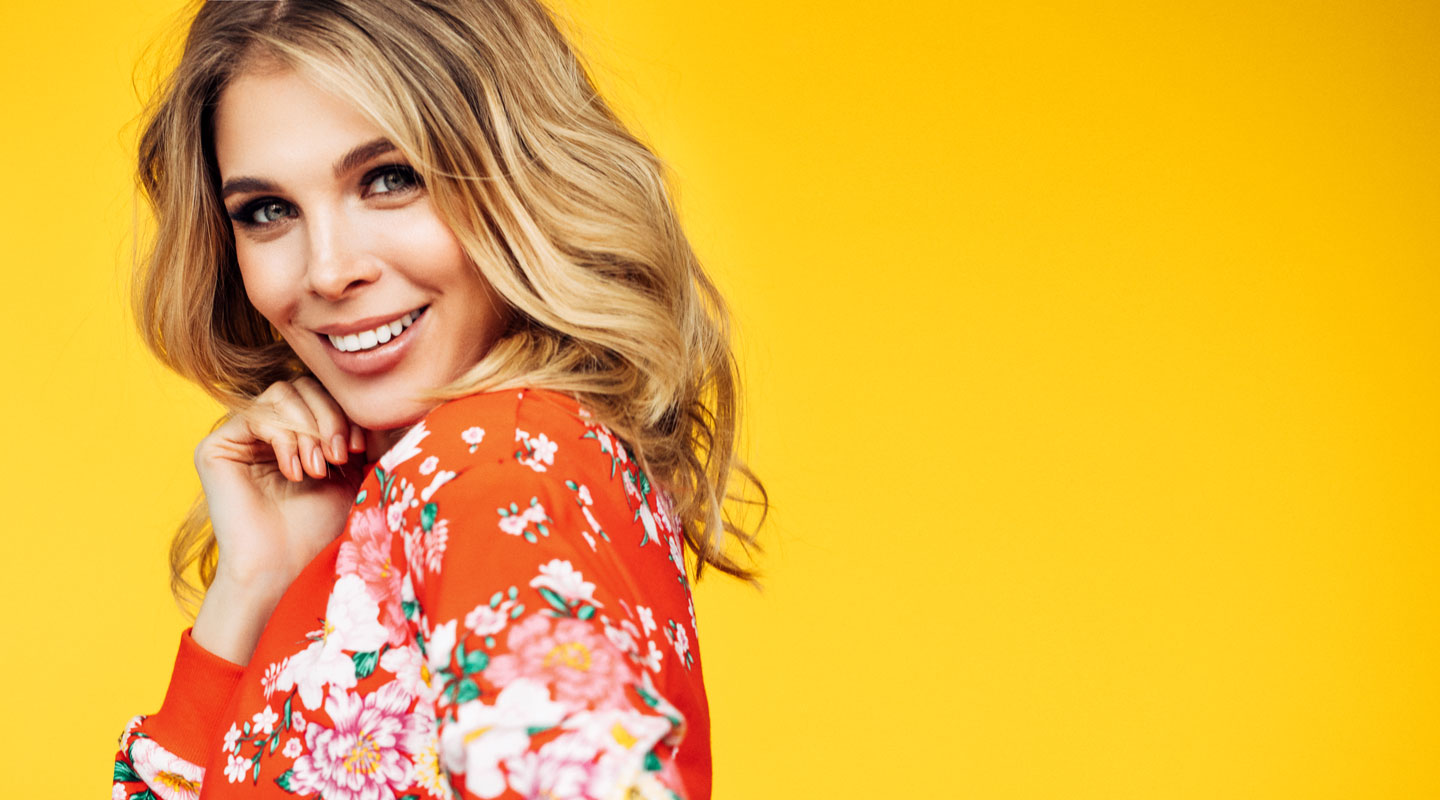 Convenient Care for a Healthy, Happy Mouth
Family Dentistry for Beaumont, AB Adults & Children
You and your family can count on the convenient and efficient dental care at Beaumont Smiles Dental. Our family dentistry practice in Beaumont, AB offers a wide variety of services, both general and cosmetic. Your kids can get their oral exams and teeth cleanings taken care of, and we'll set you up with teeth whitening or veneers for a bright, perfect smile.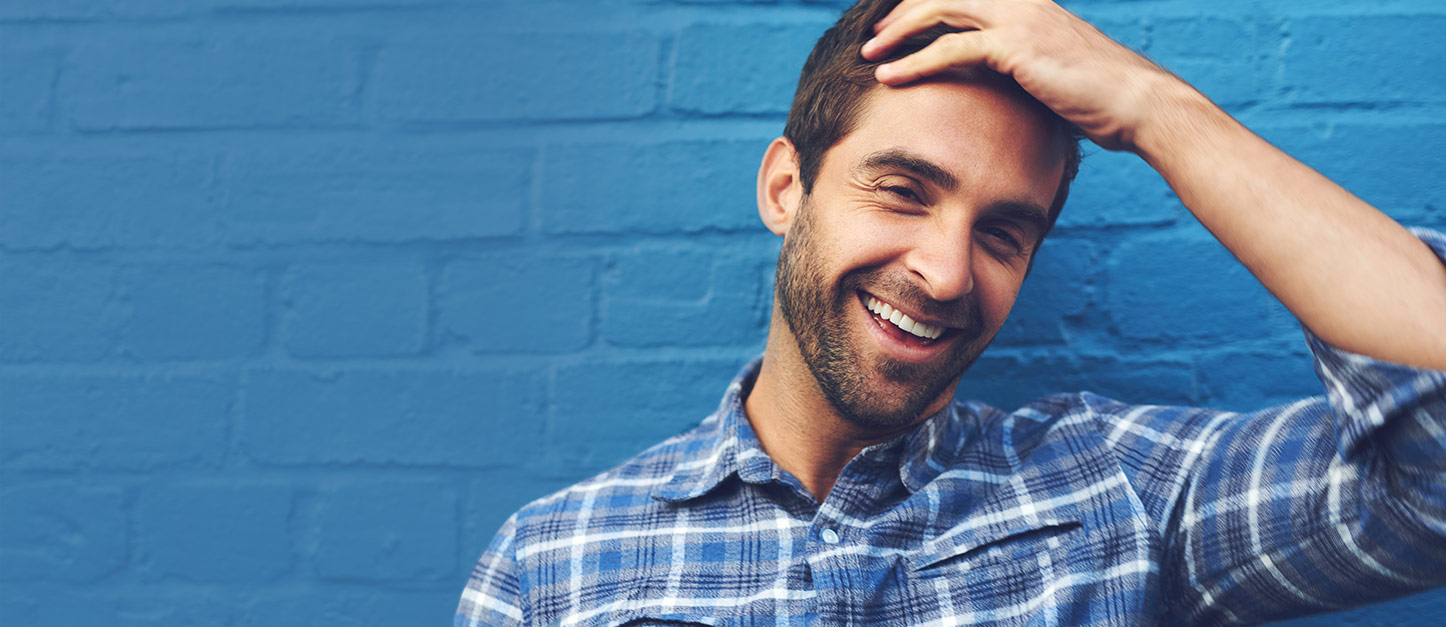 General & Cosmetic Dentistry Procedures
Beaumont Smiles Dental is ready to help you with a wide variety of dental needs. From oral exams and teeth cleanings to root canals and veneers, our caring, professional dental staff wants you to show your best smile. Our comprehensive services are available to patients young and old. We offer family dentistry at its best, with both general and cosmetic dentistry services to keep your mouth healthy and happy.
General Dentistry
Patients can receive general dentistry that includes:
Cosmetic Dentistry
Our cosmetic dentistry will enhance your smile, with procedures that include:
Crowns to cover damaged teeth and restore their appearance and function
Veneers to fix your teeth's gaps, discoloration, and other imperfections
Teeth whitening for a bright smile through safe and professional treatments
Fulfilling Your Dental Needs
For premium dental care for your whole family, come to Beaumont Smiles Dental. Our knowledgeable and compassionate staff will ensure a safe, comfortable, and efficient dental experience. Call us today to set up an appointment and get the high-quality dentistry you deserve from a local practice!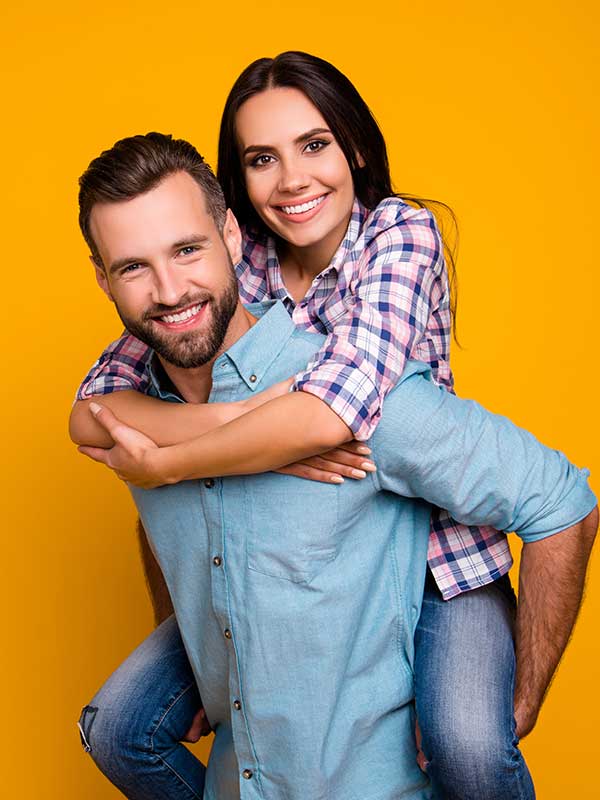 Beaumont Smiles Dental
Address
#107, 6110 – 50 Street
Beaumont, Alberta T4X 1T8
Phone
780-737-9125
Hours of Operation
Monday: 9:00 AM – 4:00 PM
Tuesday: 8:00 AM – 7:00 PM
Wednesday: 8:00 AM – 7:00 PM
Thursday: 8:00 AM – 4:00 PM
Friday: 9:00 AM – 5:00 PM
 Some Saturdays Only: 10:00 AM – 3:00 PM
Sunday: Closed
#107, 6110 – 50 Street Beaumont, Alberta T4X 1T8