Skip to Content
Restorative Dental Crowns for Beaumont, AB Patients
For damaged or decayed teeth, Beaumont Smiles Dental can help you restore their look, feel, and function with dental crowns. Beaumont, AB patients can benefit from crowns to cover teeth that have suffered damage from trauma or decay, or they can be used for misshapen or discolored teeth, instead of veneers. Our expert dentist will match your crown to the color and shape of your natural teeth and fit it to suit your bite precisely. A dental crown is stronger than your natural teeth, and it will still blend in with the rest and feel normal. They can be adhered to fully cover a natural tooth, and they're used in dental implants. Crowns are an effective solution to restoring your mouth back to its normal look and function.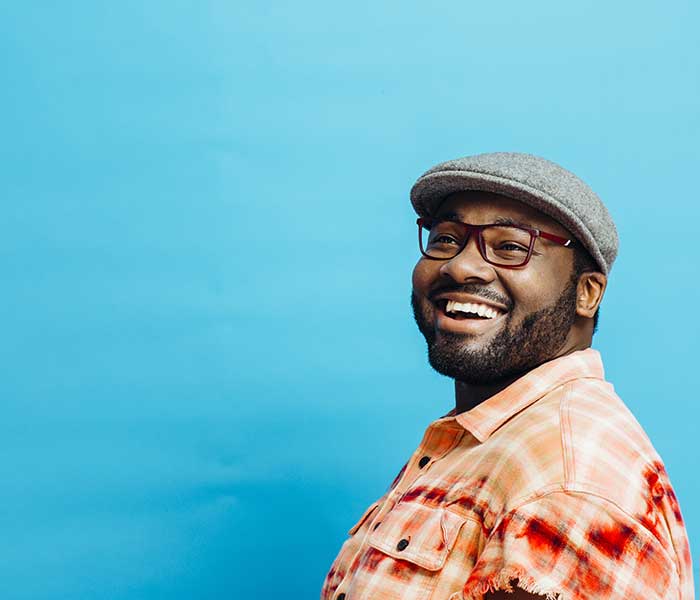 Types of Crowns Available
When crowns are put in, the first step is taking care of all dental repairs to the affected tooth to clear up any decay or damage. Then, we take an impression of your teeth and gums before submitting it to a lab to fabricate your crown. There are various types of crowns on the market, including:
Ceramic Crowns – Ceramic crowns are best used for front teeth, and they look very natural.
Metal Crowns – Used ideally on the back teeth, metal crowns are made with gold alloy, nickel alloy, palladium, or chromium alloy. They accommodate biting and chewing by providing more flexibility.
Porcelain Crowns – Porcelain crowns also look very natural, and they're stronger than ceramic crowns.
Caring for Your Dental Crown
We reduce your natural tooth so the crown will fit properly and provide a temporary crown until the second visit. When you come back, we'll cement the permanent crown in place. Taking care of your crown is very similar to your natural teeth, but additional caution is needed. Beaumont Smiles Dental advises that you avoid chewing ice, hard foods, or other hard items, and grinding your teeth can also damage it. It's important to clean between your teeth when you've got a crown. If plaque collects around where the gum meets the tooth, it can result in gum disease and decay. For any questions or to get started restoring your smile, give us a call today!
Visit Beaumont Smiles Dental in Beaumont, AB