Skip to Content
Secure Dental Bridges in Beaumont, AB
When you're missing teeth, it's important to replace them and fill the space left in their absence. Beaumont Smiles Dental provides dental bridges for Beaumont, AB patients who have lost one or a few of their teeth. By filling the gap, a bridge will keep the adjacent teeth from shifting out of position. Without the proper support of a neighboring tooth, they can move from their rightful spots. The resulting stretched sockets and other hard-to-reach spaces can collect plaque, which can lead to damage and decay like cavities and gum disease. Misplaced and misaligned teeth also have a negative effect on your bite and damage your jaw joint. Avoid the impending damage by getting a dental bridge to replace the space and keep your other teeth in line.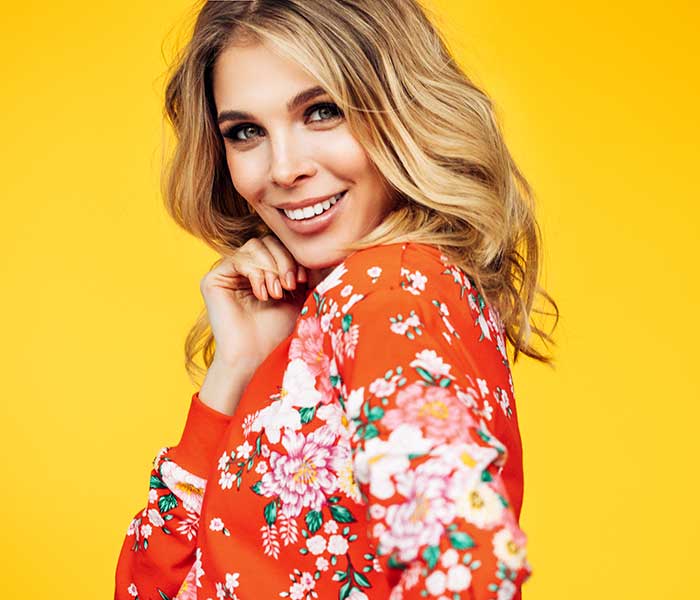 Get a Dental Bridge with a Natural Look & Feel
Getting a dental bridge at Beaumont Smiles Dental ensures you get one that looks natural and fits well. Our dentists will welcome you back to your second appointment with expert care and compassion for your needs. We'll check your new bridge to make sure it fits perfectly. Our attention to detail goes into matching your teeth's color, so the crown blends with the rest of your mouth. Once we have an exact fit, we'll bond the bridge in place to give you a new tooth that keeps your bite natural and comfortable. As long as you stay on top of your regular oral hygiene and keep to your scheduled dental visits, your bridge can provide you ten or more years of comfortable use.
Get a Custom Bridge in Beaumont, AB
Come to Beaumont Smiles Dental to get your missing tooth replaced with a custom-made dental bridge. Your smile gets restored and you avoid more severe and unnecessary consequences down the road. Our bridges look and feel natural. You can speak and chew comfortably again with help from a custom-fit dental bridge made specially at our family dentistry practice. For questions about bridges or other dental restorative services we offer, or to schedule an appointment, give us a call today or request a visit!
Visit Beaumont Smiles Dental in Beaumont, AB