Skip to Content
Beaumont, AB's Source for Dental Sealants
A good at-home dental regimen of brushing and flossing helps to keep harmful acids off your teeth and fend off plaque and decay. However, teeth with deep pits and fissures make it harder to thoroughly brush out the acid and bacteria. Plaque can hide in these deep pits and fissures and develop into cavities. A dental sealant will help you prevent decay, and Beaumont Smiles Dental is there for Alberta residents. We provide quality dental sealant at our Beaumont, AB office for less chance of plaque and cavities that are easily avoidable with the proper treatment. Dental sealants are an effective procedure that's simple to apply at our dental office and protects the deep pits and fissures from damage.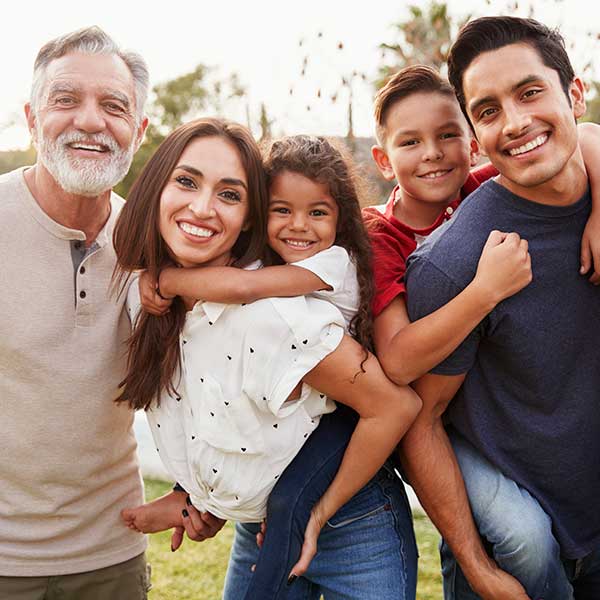 Facts About Dental Sealants from Beaumont Dental Smiles
A dental sealant will effectively help to protect the health of your teeth with deep pits and fissures by sealing out acid and bacteria. It's a thin, plastic coating that the dentist paints onto your tooth's surface. Your back teeth are usually the ones that need it, including the molars and premolars. The coating forms a quick bond right in the grooves and depressions of your teeth, and it acts as a shield to keep plaque from collecting in them. While dental sealants do wear down as time passes, they can last for years, effectively reducing your chances of cavities. They are recommended for the permanent teeth of both children and adults and opting for them is an inexpensive way of avoiding the pains and costs of fillings down the road.
Dental Treatment by Caring Professionals
Your whole family can enjoy the benefits of dental sealants by coming to Beaumont Smiles Dental in Beaumont, AB. Our family dentistry practice offers a staff of caring professionals with expertise in a wide array of general and cosmetic dental services. Ask us about dental sealants and other treatments available at your next checkup. For questions or to get started on your own oral health, give us a call today!
Visit Beaumont Smiles Dental in Beaumont, AB