Skip to Content
Treat Your Infected Tooth with a Root Canal in Beaumont, AB
Your fear of a root canal can be laid to rest with the gentle services at Beaumont Smiles Dental. When your tooth becomes infected and at risk of failure and loss, patients in Beaumont, AB have root canals available to them at our practice. The dental specialists you'll deal with are experts in providing quick and efficient work while keeping you as comfortable as possible. We're experienced in calming your anxiety and making the whole process easier. We utilize the latest technology and analgesics for the best results. After the analgesics have worn off, you can easily control any soreness or inflammation with simple over-the-counter medication. With a root canal, your tooth is saved and you can continue your daily routine of talking, chewing, and smiling pain-free.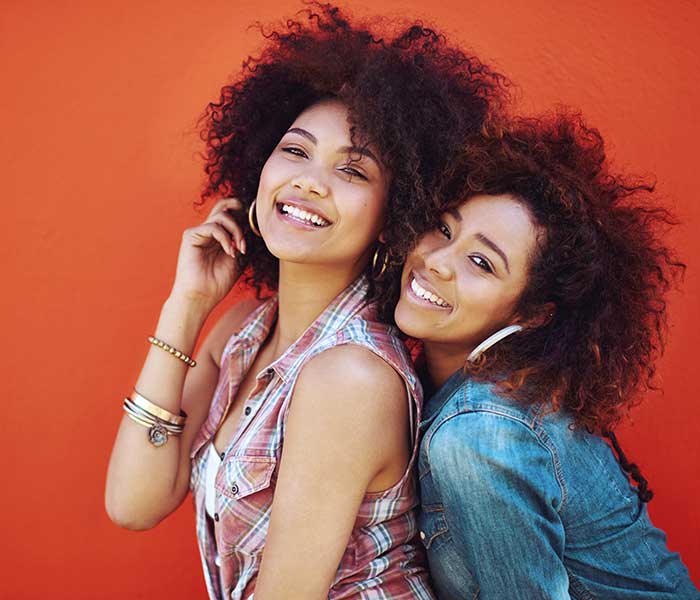 Save Your Tooth & Relieve the Pain
The core of your tooth, fund under the layers of protective enamel, is a chamber of soft tissue. Arteries, veins, nerves, and lymph vessels fill it and make up the pulp of the tooth. At the top of the pulp chamber, it branches off into canals that lead to the tooth's root tip. When a deep cavity, tooth fracture, or other damage or injury exposes the root canal, it can result in a bacterial infection. If an infection is left untreated, it will kill your tooth's pulp and increase the blood flow, which creates pressure inside the tooth. This can cause severe pain, and it puts you at risk of losing your tooth. A root canal cleans out the infection, fills the canals, and seals it, preserving the tooth so that it isn't lost. With the infection gone, the pain will go away and your tooth will still function like normal.
Catch an Infection Early at Beaumont Smiles Dental
At the first signs of soreness or pain, request a visit at Beaumont Smiles Dental so we can treat the possible infection and save your tooth. After a root canal, you won't have to worry about your tooth getting any further infections. If you take care of your mouth with proper dental hygiene and routine visits to the dentist, the tooth will be fine, and we can catch any other issues early to help keep them from getting worse. Give us a call today to discuss your dental needs and how we can serve you!
Visit Beaumont Smiles Dental in Beaumont, AB