Skip to Content
Nightguards & Sportguards
Nightguards & Sportsguards for Beaumont, AB Teeth
If you have issues with grinding your teeth or you play contact sports, Beaumont Smiles Dental can help you protect your teeth and avoid more serious issues. Our dentists and caring staff can set you up with nightguards and sports guards at our Beaumont, AB dental practice. We'll take an impression of your teeth to make you a plastic guard that's custom-fit and absorbs your bite. Sportsguards can prevent trauma to your teeth when playing sports like hockey and rugby. Nightguards are used to treat grinding your teeth and prevent issues like bruxism, which is when your entire jaw has moved out of balance from clenching and grinding.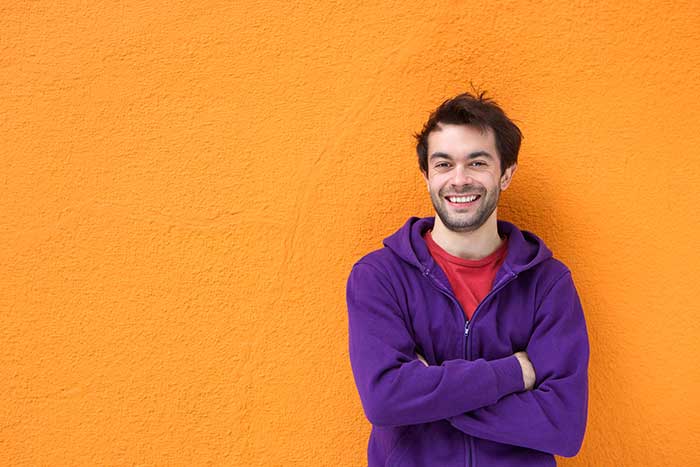 How do Nightguards & Sportsguards Help?
For many sports, a mouthguard is a requirement. Nightguards help people who clench and grind their teeth at night and suffer from bruxism. These mouthguards offer benefits to sleepers and athletes by absorbing your bite, protecting your teeth, and preventing more serious injuries and conditions.
Nightguards for Sleepers with Bruxism
Clenching and grinding your teeth can result in moving the entire jaw out of balance, which is a condition called bruxism. Symptoms that indicate you might have bruxism include:
Jaw pain
Popping and clicking of your jaws
Headaches
Tense muscles
Teeth and gum sensitivity
Worn enamel
Tongue indentations
Excessive flatness or wear of your teeth
Your tooth interior, or dentin, is partially exposed and sensitive
Sportsguards Prevent Injuries
A custom-fit mouthguard worn during sports and recreational activities can prevent multiple injuries you might be exposed to while playing. When the lower jaw and upper jaw get jammed together, it can lead to trauma like:
Jaw fractures
Neck injuries
Concussions
Trauma resulting in unconsciousness
Cerebral hemorrhages
Stay Protected with Beaumont Smiles Dental
If you're active in a sport or other recreational activity that puts you in contact with hard surfaces or other players, wearing a sports guard is your best bet to prevent potential trauma to your mouth and head. For nighttime teeth grinders, a nightguard can save you from bruxism and other serious issues. Beaumont Smiles Dental will create custom-fit mouthguards that provide excellent protection. If you have any questions about this or other services we offer, or you'd like to get started on better oral health, call us today!
Visit Beaumont Smiles Dental in Beaumont, AB